December, 2011
---
The Michigan Assistive Technology Loan Fund allows people with disabilities and seniors (or their family members) to purchase assistive technology devices or services, including modification of vehicles and homes. Loans may also cover cost of training to use the purchased ...
Introduction: Independent Living Philosophy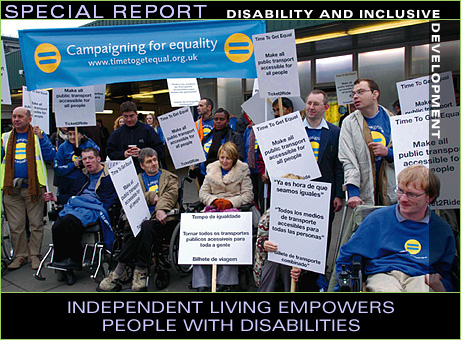 By MICHELLE DIAMENT
For every child and adult with disabilities, there are twice as many parents.  So while it's common for parents/guardians to feel alone at times, it's simply not the case.  All that's missing is the opportunity for ...